TripAdvisor, the largest travel site in the world, released its 2017 Travelers' Choice which is a list of 25 best hotels in world. Because of its unique user-generated travel contents ("reaching 390 million average monthly unique visitors" – Source: TripAdvisor log files, average monthly unique visitors, Q3 2016), TripAdvisor is a go-to site when you're looking for vacation ideas and planning your trip. And this year, the travelers had chosen Aria Hotel Budapest as the #1 hotel in the world.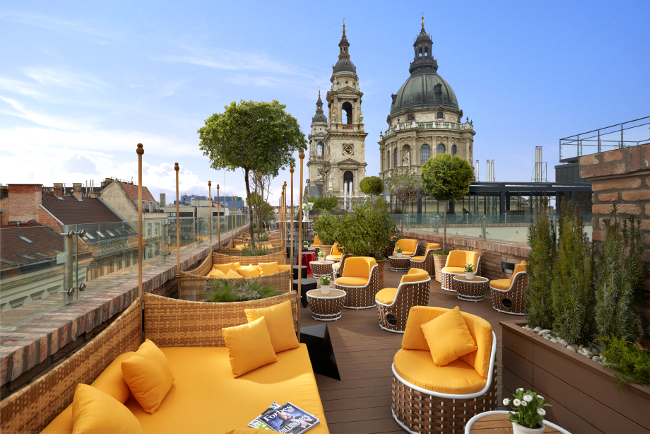 Here's the complete list of the winner's circle!
1. Aria Hotel Budapest by Library Hotel Collection | Budapest, Hungary
"An experience inspired by music" is what Aria Hotel Budapest wants you to feel while staying in the city. Its four wings pay homage to classical, jazz, opera, and contemporary genres of music. Caricatures of musical legends such as opera singer Maria Callas, Bob Dylan, and Franz Liszt are featured in each room and suite.
The Classical Music Wing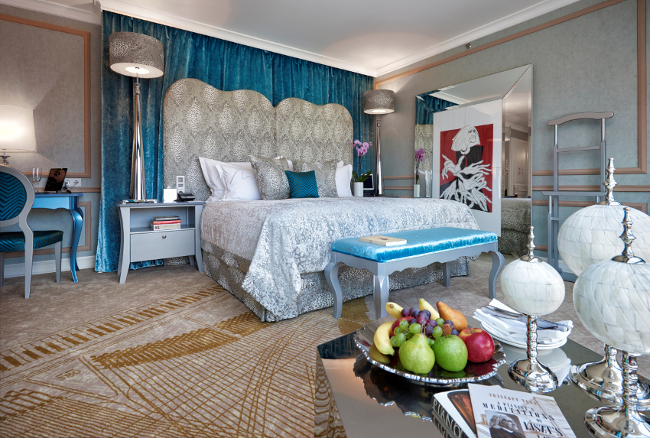 The Jazz Wing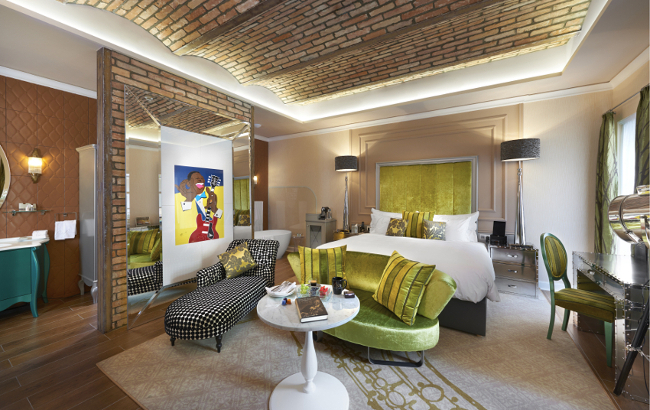 The Opera Wing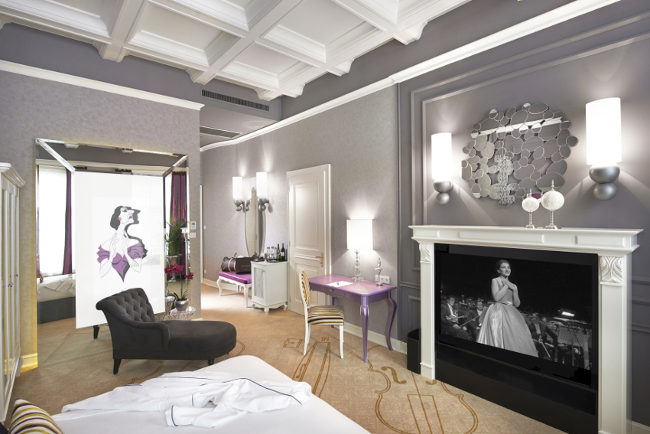 The Contemporary Wing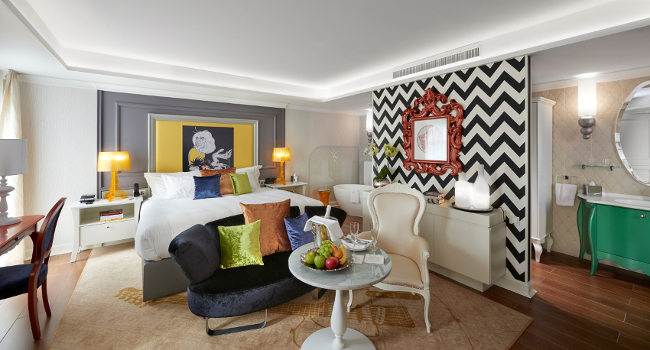 Website | Photo source libraryhotelcollection.com
2. Mandapa, A Ritz-Carlton Reserve | Ubud, Indonesia
Travel + Leisure's 'It List 2016′ included Mandapa, a third property in Ritz-Carlton prestigious Reserve collection, as one of the best new hotels in the world. Mandapa is Sanskrit for temple. And this Reserve is a sanctuary surrounded by verdant scenery, nearby Ayung River, and Ubud culture.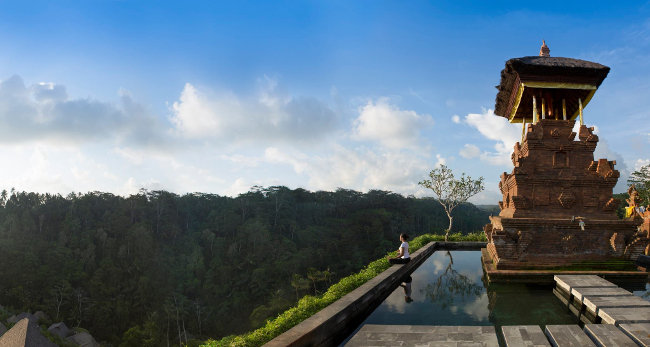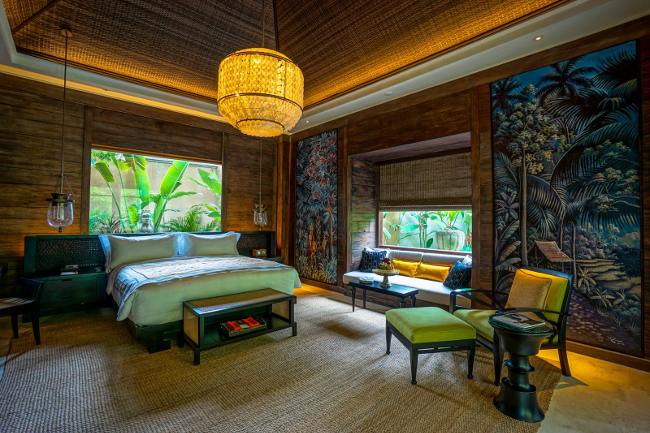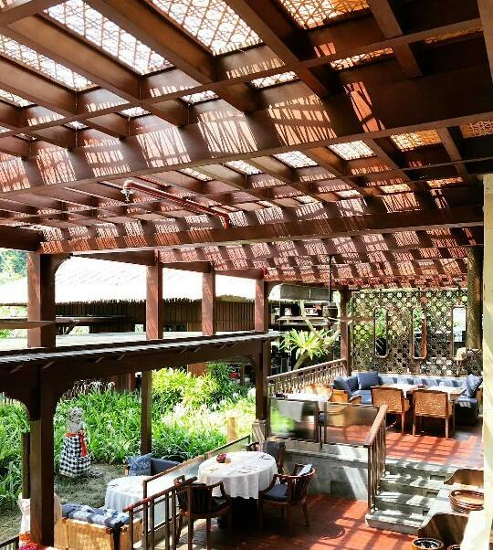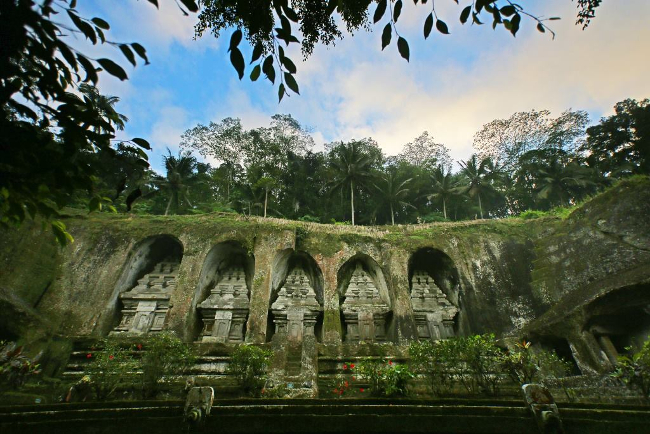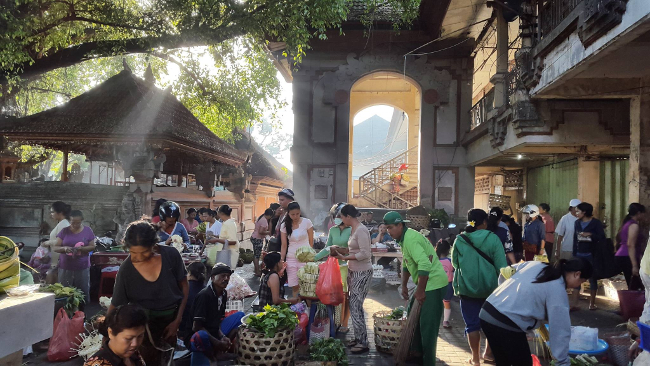 Website |  Mandapa, a Ritz-Carlton Reserve Facebook page
3. Turin Palace Hotel | Turin, Italy
Located next to Porta Nuova railway station, Turin Palace Hotel offers a generous buffet breakfast, a relaxing spa, and comfortable rooms where you can feel Torinese hospitality. Guests will enjoy the view of the city at the terrace and have a great dining experience in its "Les Petites Madeleines" restaurant.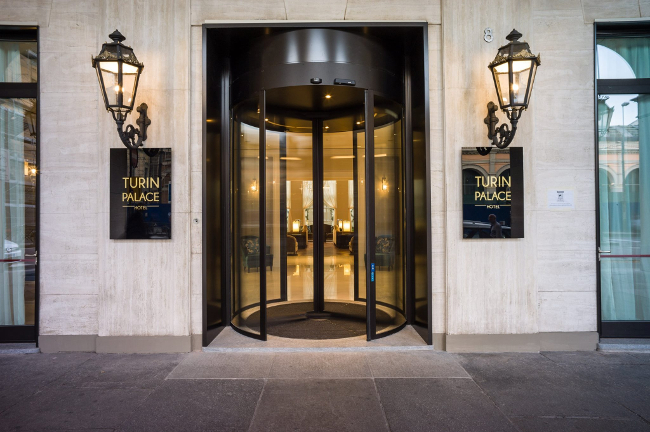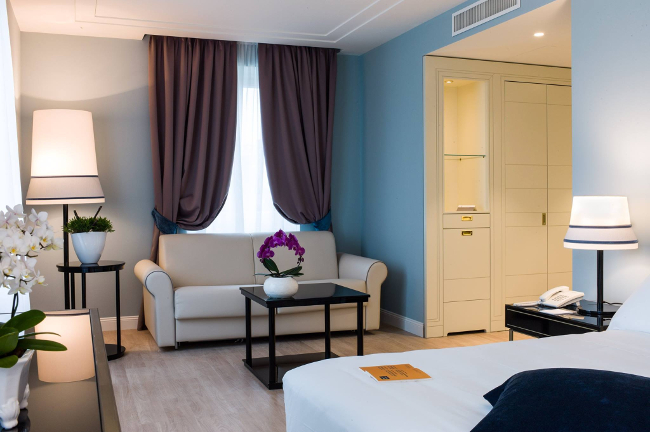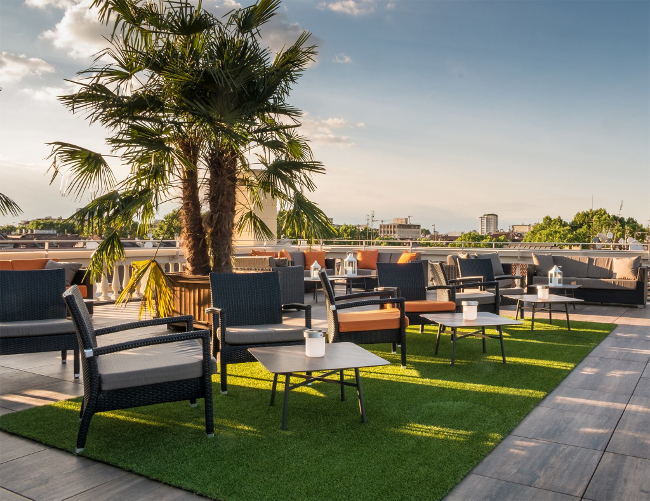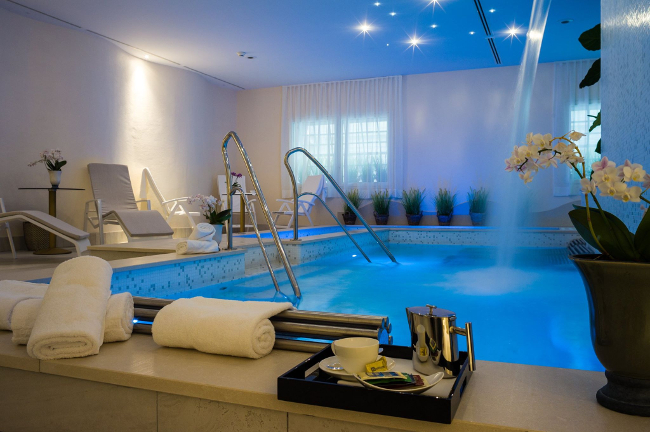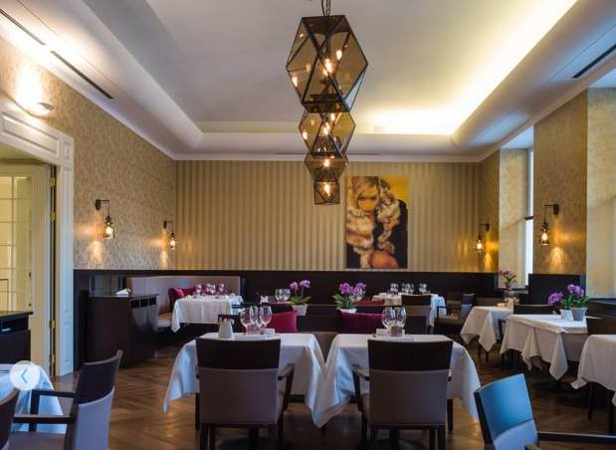 Website  | Turin Palace Hotel & Les petites Madeleines Facebook page
4. Hotel The Serras | Barcelona, Spain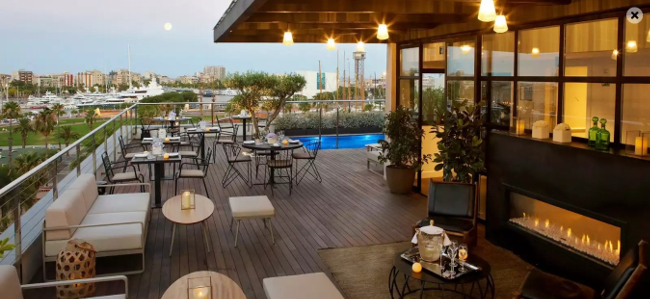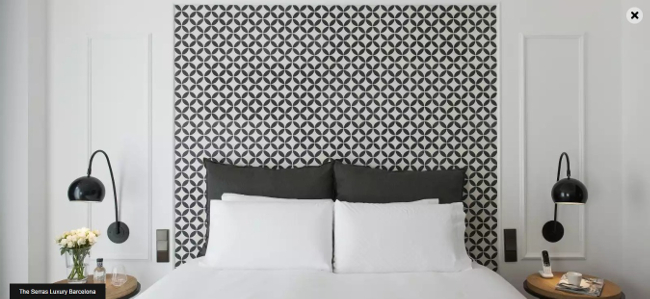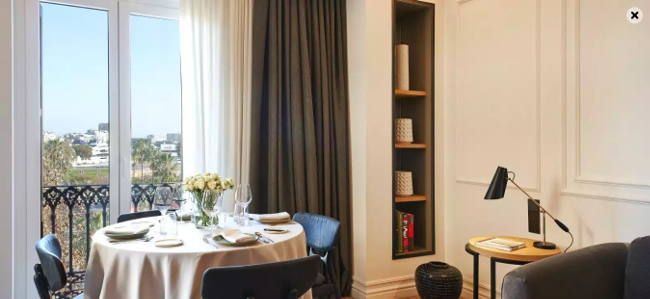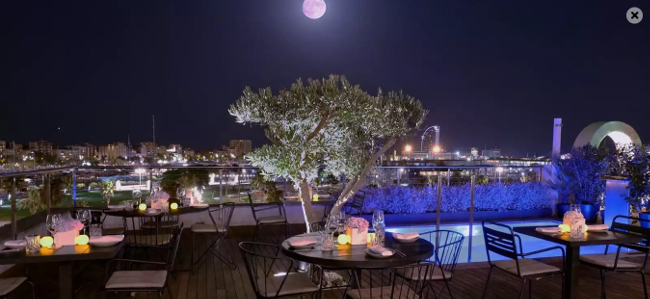 5. BoHo Prague Hotel | Prague, Czech Republic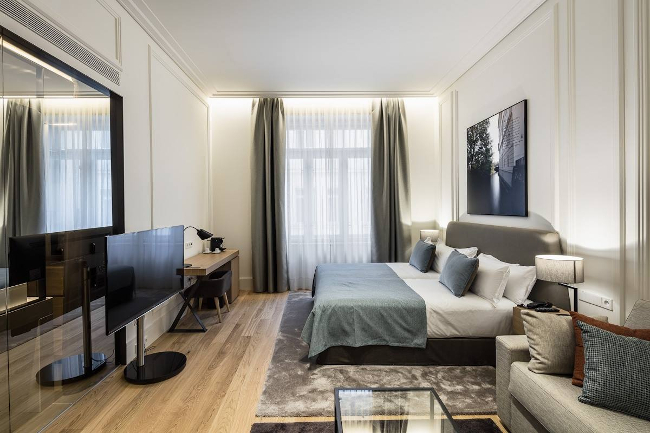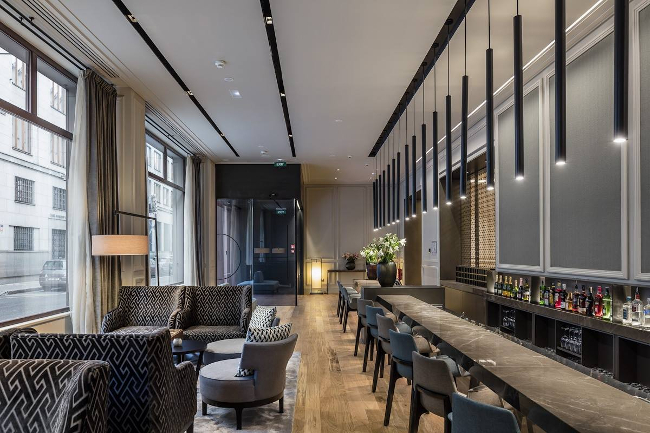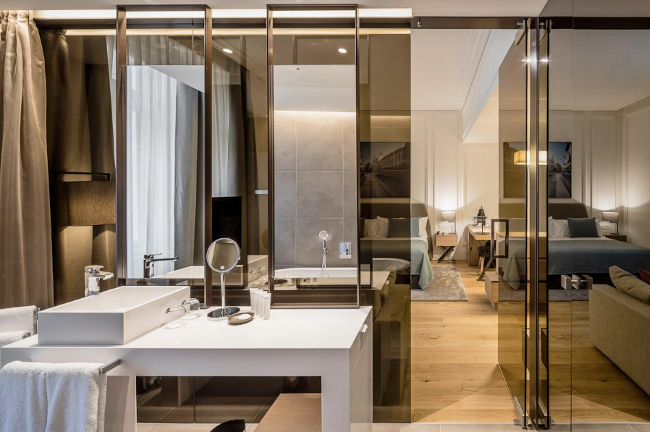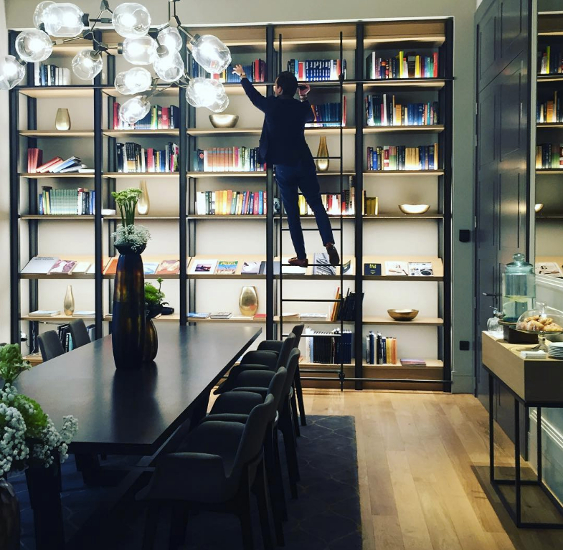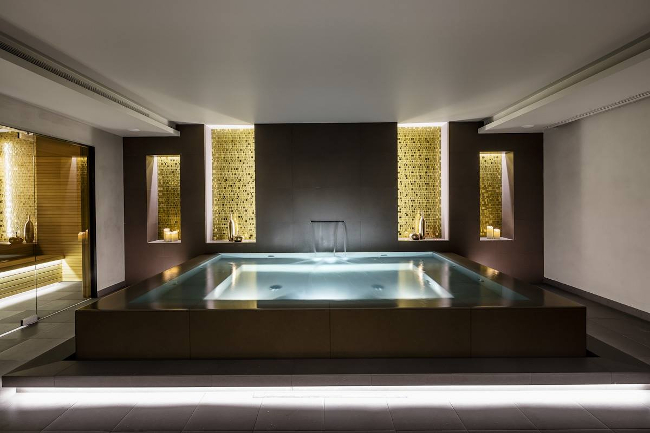 Website | BoHo Prague Hotel Facebook page
6. Portrait Firenze | Florence, Italy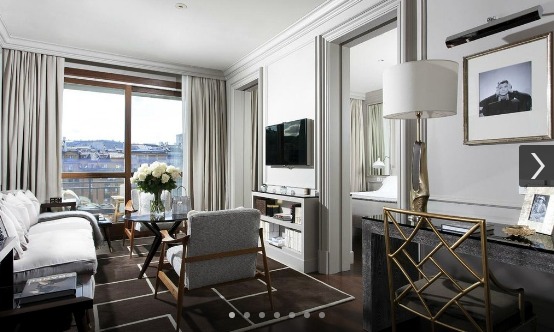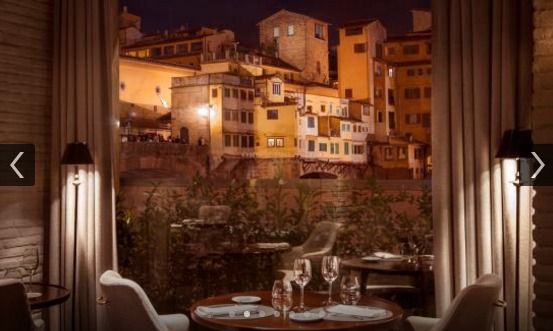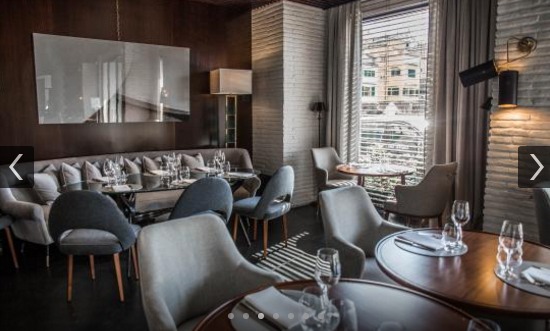 Portrait Firenze | Screengrab from tripadvisor.com
7. Shinta Mani Resort | Siem Reap, Cambodia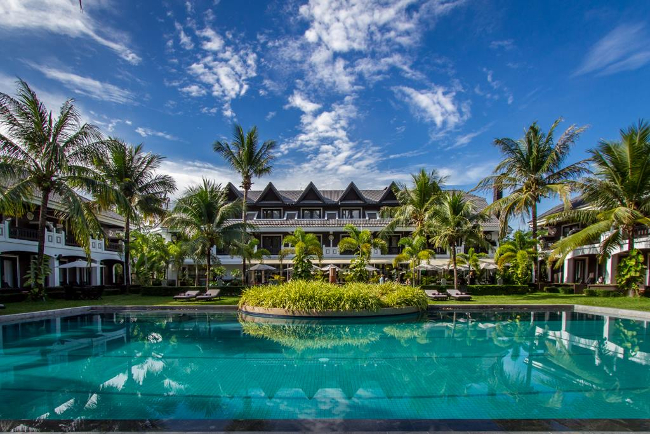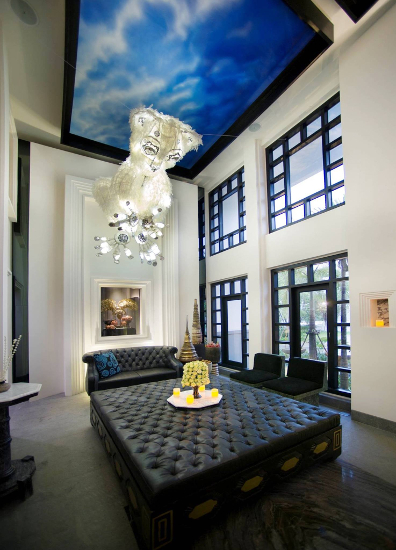 Website | Shinta Mani Facebook page
8. Hanoi La Siesta Hotel & Spa | Hanoi, Vietnam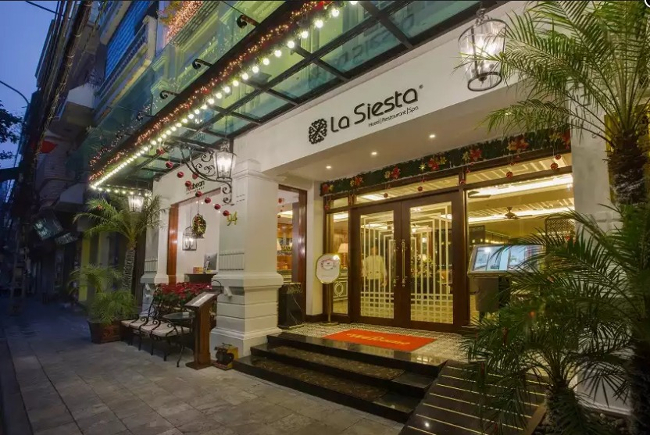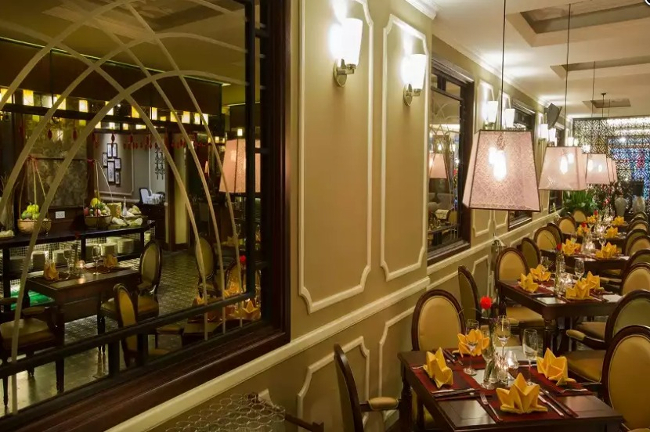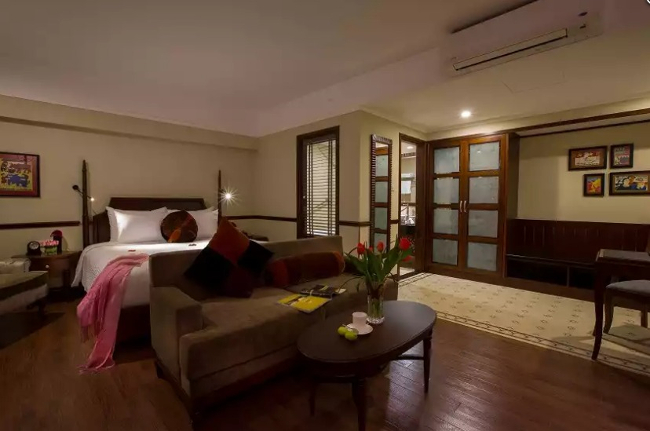 9. Tulemar Bungalows & Villas | Manuel Antonio National Park, Costa Rica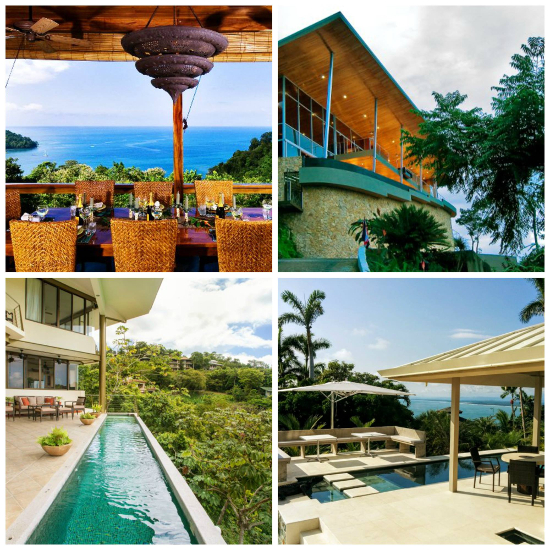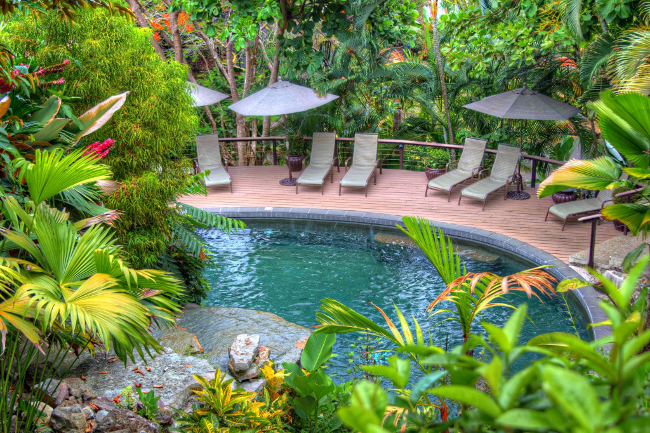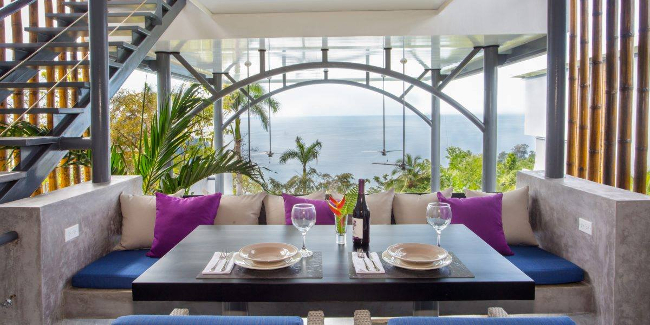 Website | Tulemar Vacation Home Rentals & Sales Facebook page
10. JA Manafaru | Manafaru Island, Maldives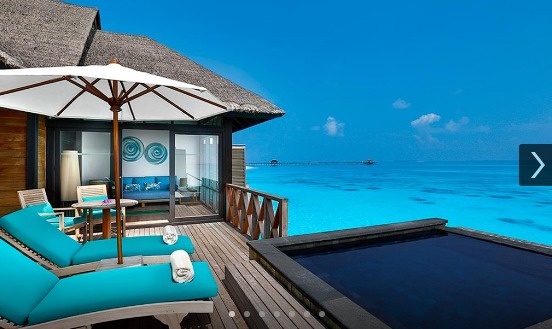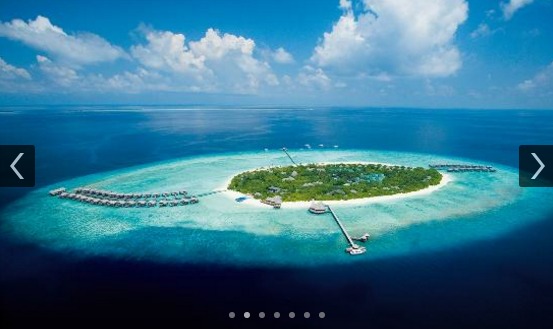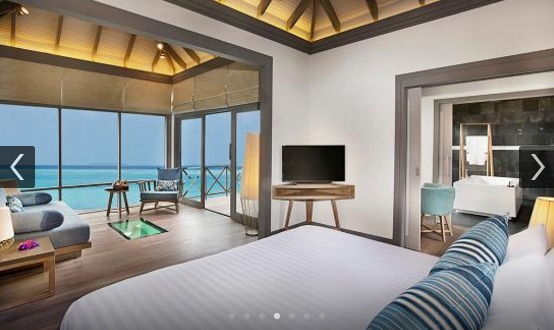 11. Kandolhu Maldives | North Ari Atoll, Maldives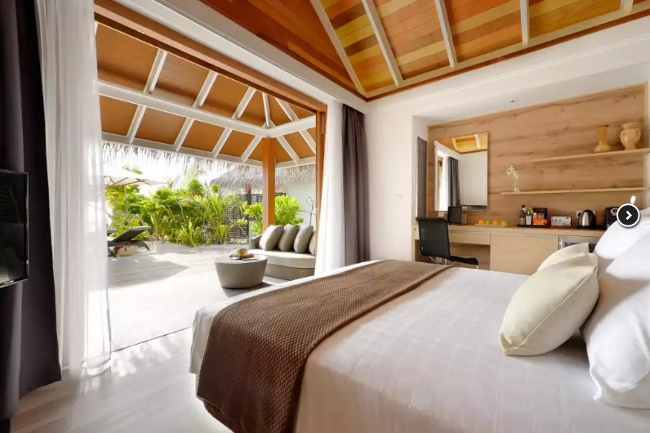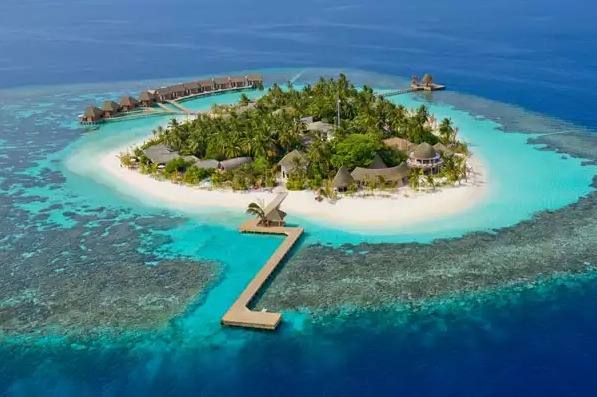 Website | Kandolhu Facebook page
12. Hotel Eclat Beijing | Beijing, China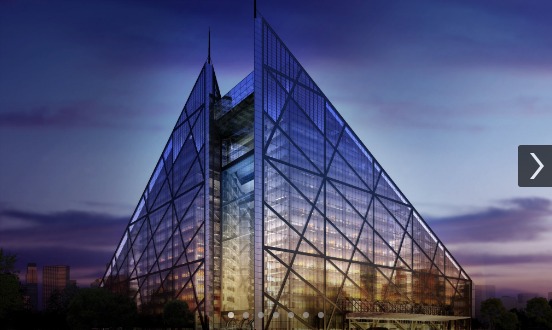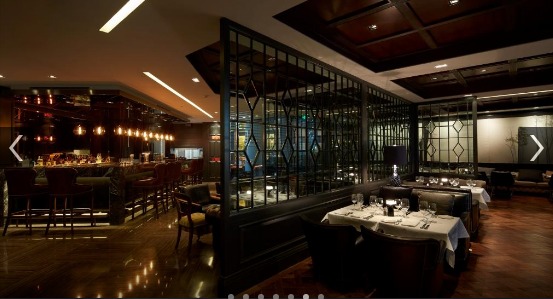 13. Calabash Luxury Boutique Hotel & Spa | Lance aux Epines, Grenada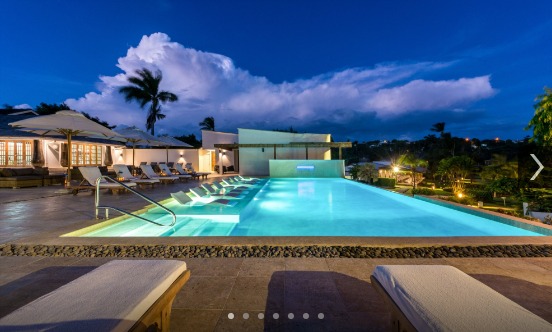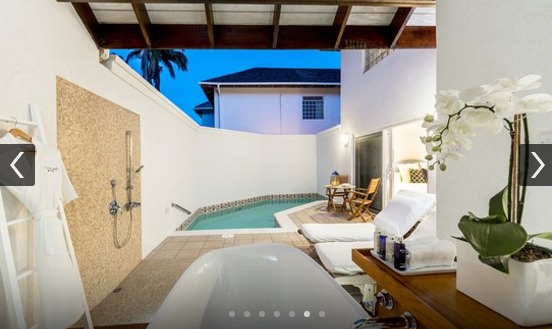 14. The Tuscany | Providenciales, Turks and Caicos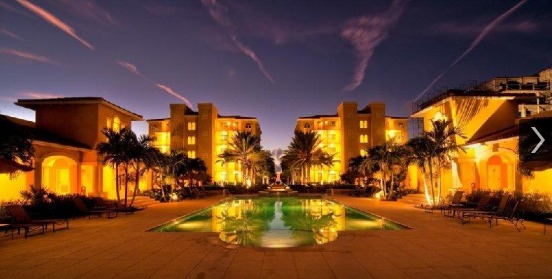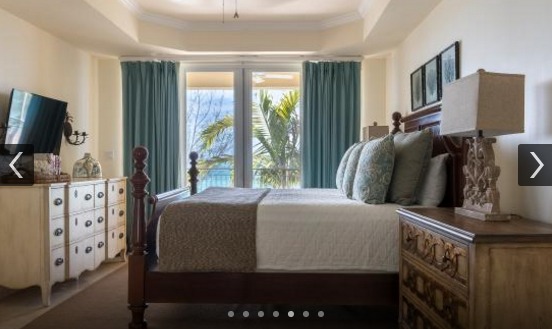 15. Belmond Palacio Nazarenas | Cusco, Peru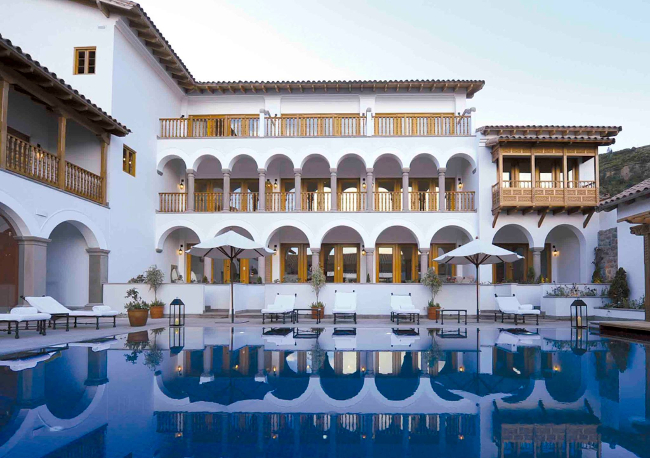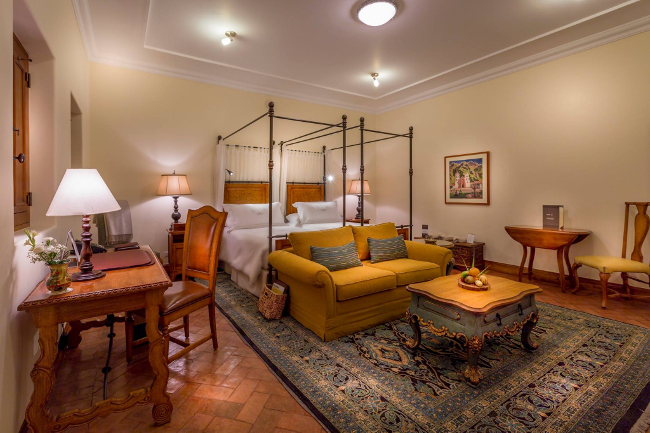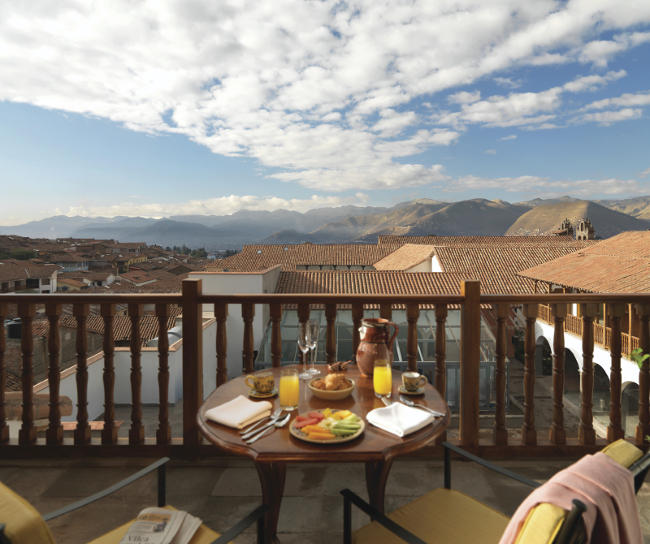 Website | Belmond Palacio Nazarenas Facebook page
16. The Nantucket Hotel & Resort | Nantucket, Massachusetts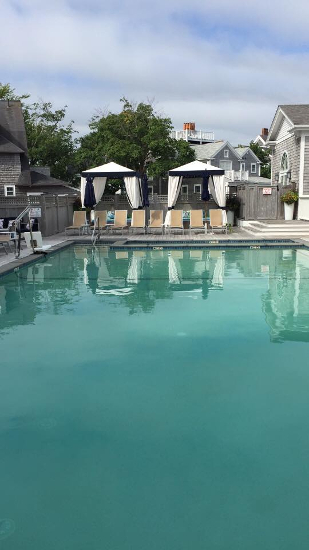 Website | The Nantucket Hotel & Resort Facebook page
17. Valle D'incanto Midscale Hotel | Gramado, Brazil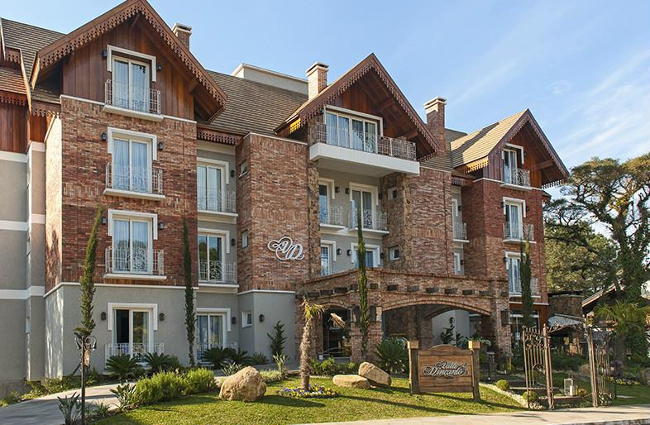 Website | Hotel Valle D'Incanto Facebook page
18. Lindos Blu | Lindos, Greece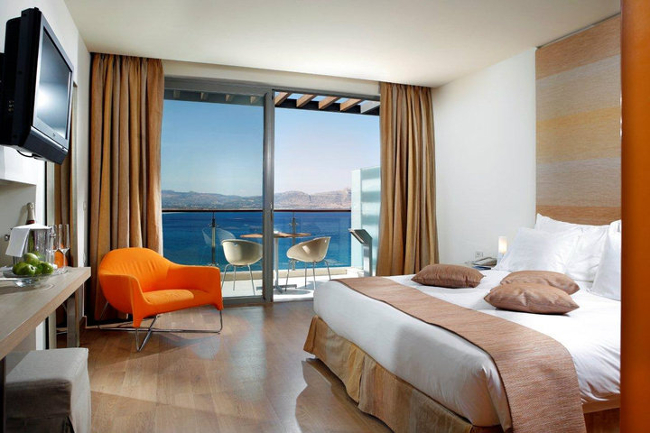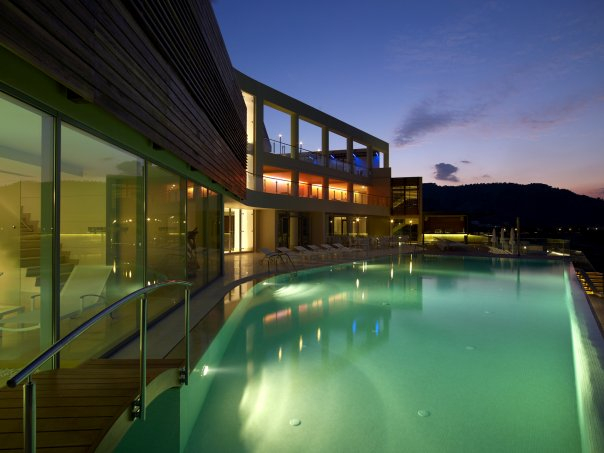 Website | Lindos Blu, Luxury Hotel & Suites Facebook page
19. The Leela Palace Udaipur | Udaipur, India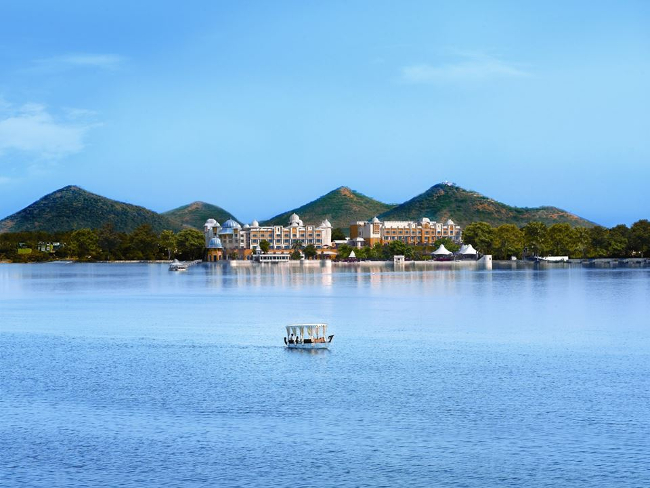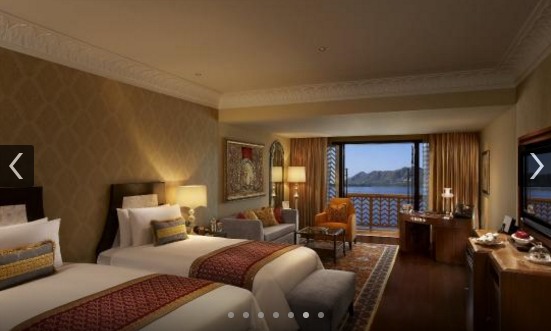 Website | The Leela Palaces Hotels and Resorts
20. Hotel 41 | London, United Kingdom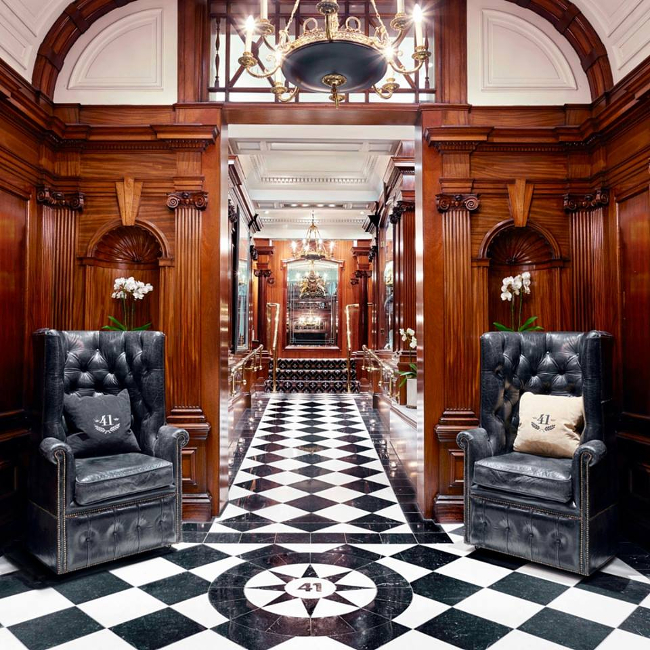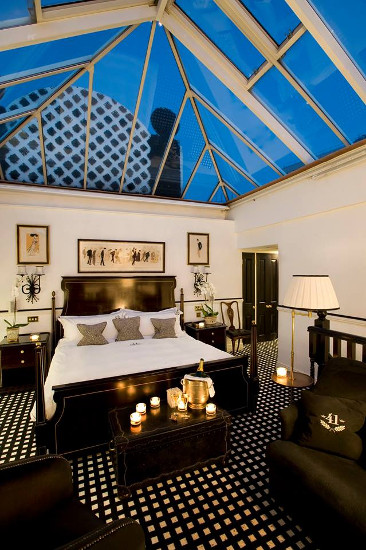 Website | 41 Hotel Facebook page
21. Umaid Bhawan Palace Jodhpur | Jodhpur, India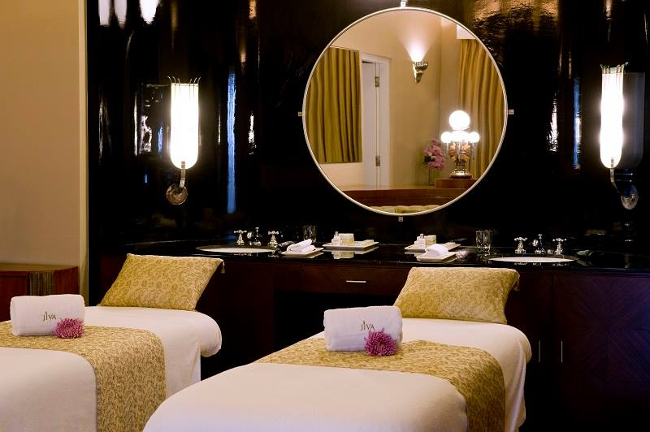 Website | Taj Hotels Resorts and Palaces
22. Hotel Estalagem St Hubertus | Gramado, Brazil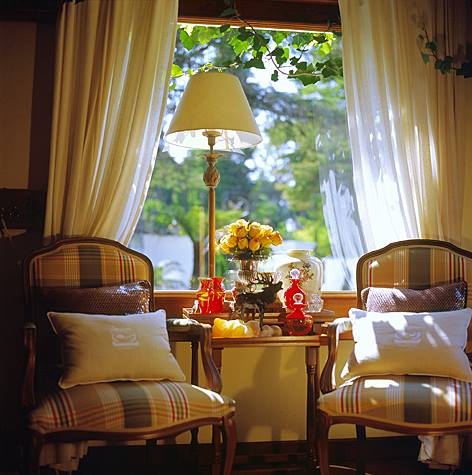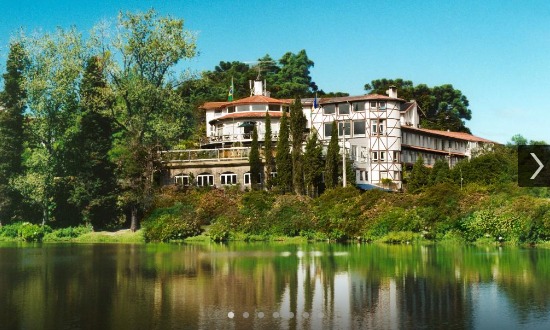 Website | Estalagem St.Hubertus Facebook page
23. The Alpina Gstaad | Gstaad, Switzerland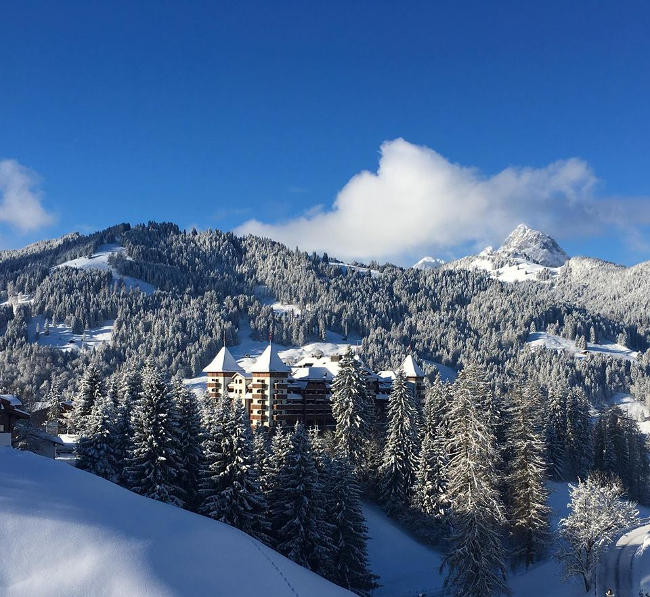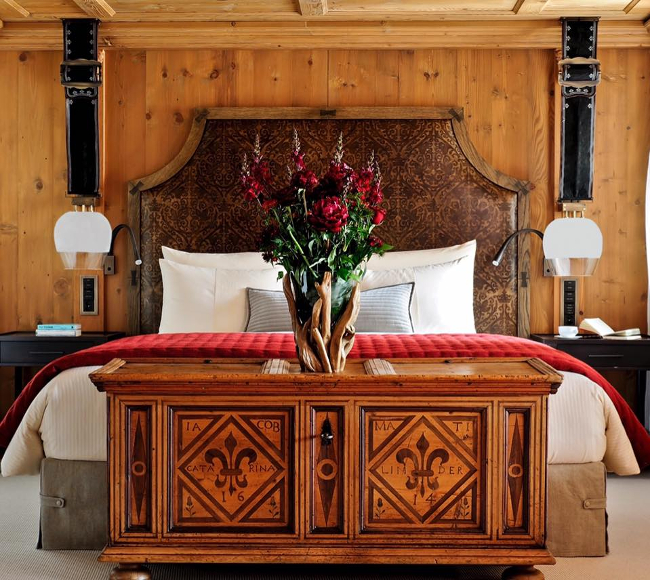 Website | The Alpina Gstaad Facebook page
24. Constance Le Prince Maurice | Pointe de Flacq, Mauritius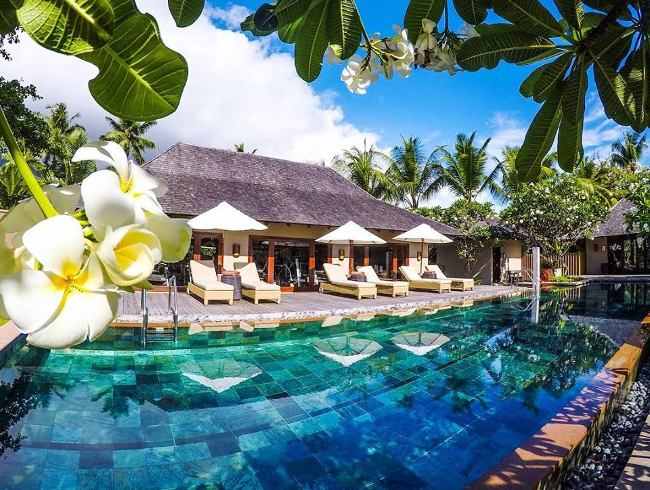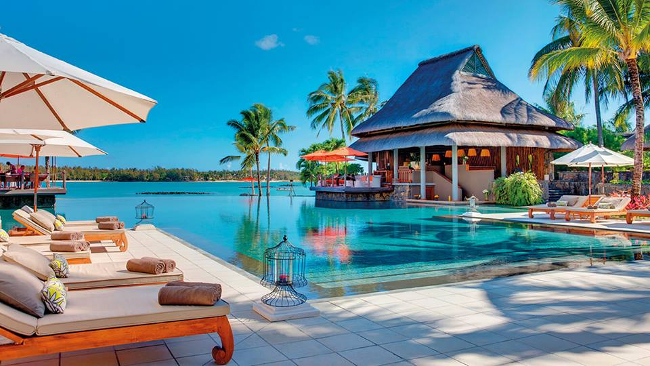 Website | Constance Hotels and Resorts Facebook page
25. Herods Vitalis Spa Hotel Eilat | Eilat, Israel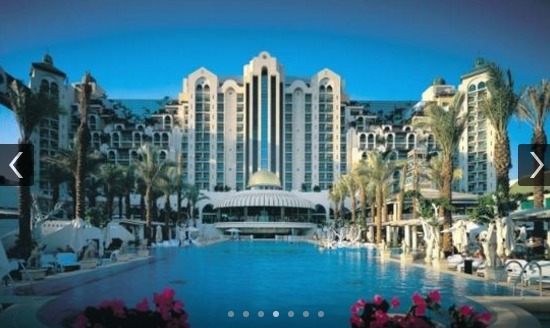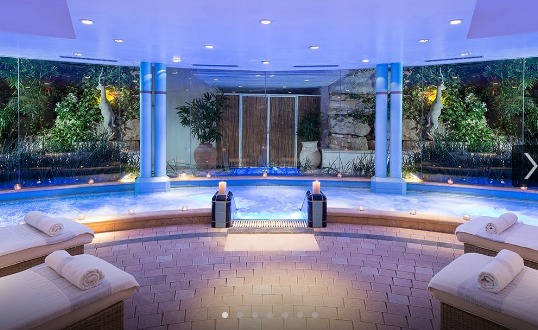 Cover image courtesy of libraryhotelcollection.com